How You Process Orders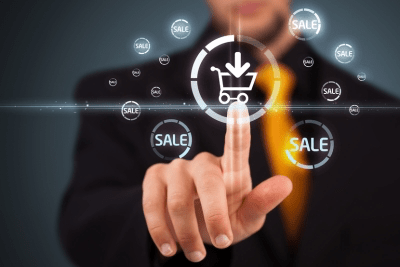 When evaluating suitable manufacturing solutions, it is actually less important which specific industry your are in, or exactly what you physically produce, what however is more important is how you produce and how you process Sales Orders.
If you are a order-driven high-mix, low-volume or jobshop business, then it is highly likely that your manufacturing throughput is constrained by your resource capacity and not by the availability of materials.
If however you are a high-volume, repetitive manufacturer, then it is likely that your manufacturing output is constrained by the supply of raw materials.
Pure Manufacturing is not designed for a specific industry type, however there are some which are more suitable, straight out of the box with no need for program customization.
Specifically targeted at low-volume, high-mix manufacturing and service or repair industries, Pure Manufacturing focuses on planning and optimising the utilisation of your manufacturing resources.