The Manufacturing Black Hole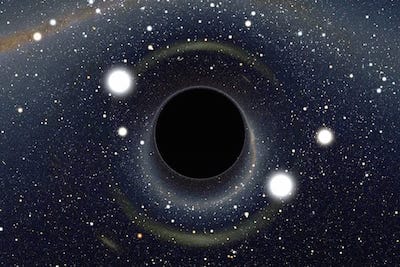 This is where the order leaves the initial preperation and planning stage and enters the manufacturing production shop floor.
In many busineses, it is at this point that the customer order disappears into a manufacturing black-hole, and from here on there is very poor visibility of progress or status, and little or no feedback received until it miraculously emerges as a finished item.
Often the only way to know the status or progress of a job when a customer enquires, is to walk down to the shopfloor and try to locate the physical job and speak to the person who is working on it.
PURE Manufacturing software eliminates this black-hole by utilising closed-loop feedback, where each step of the manufacturing process is tracked and recorded as it occurs using wall mounted, rugged touch screens.