Total Quality Management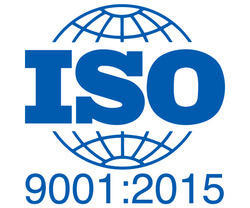 PURE Quality (PQ) was developed in collaboration with Singapore Manufacturers and is a comprehensive, easy to use web-based Total Quality Management Solution (Q.M.S).
PQ provides extensive functionality covering Product, Process, Perceived, Progresive, Production and Personnel quality, and effectively promotes continual improvement within the organisation.
It enables the rapid adoption and compliance to industry standards and is designed around the requirements of ISO 9001:2015.
Specifically optimised for the Oil & Gas and Aerospace engineering industries, PQ can reduce or even eliminate antiquated paperwork, and the associated problem of lost or defaced documents which is a reality in many organisations.
SPRING Singapore's Enhancing Quality & Standards initiative (CDG-EQS) promotes the adoption of Integrated Management Systems such as PURE Quality, and can provide up to 70% grant funding for Training, Consultancy and Certification services.